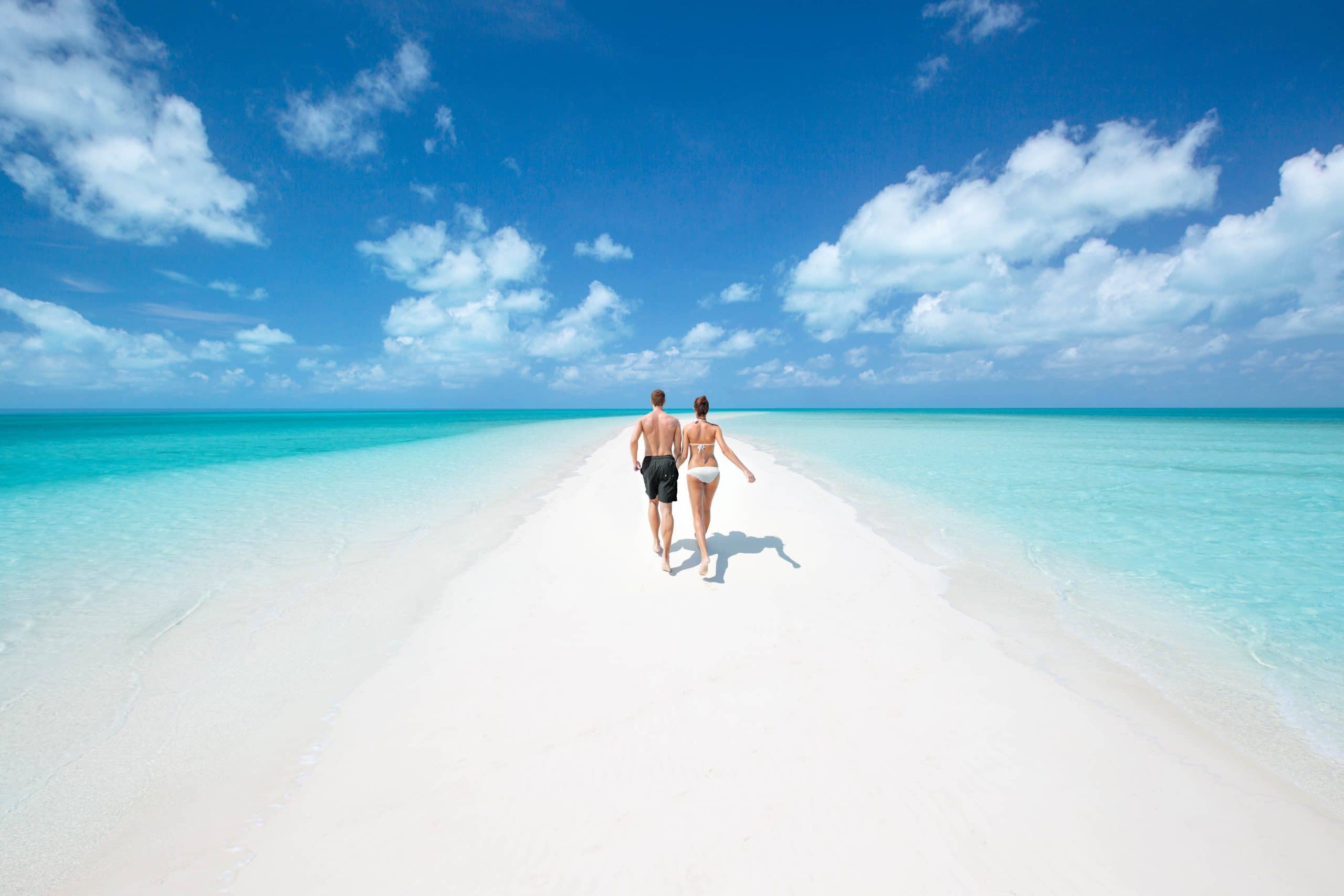 The perfect getaway for anyone seeking a comfortable, casual vacation on a remote and unspoiled island in the Exuma Cays.
A Small, Remote Island in the Exuma Cays

The island of Staniel Cay is nestled in the magnificent chain of Bahamian Islands called The Exuma Cays (a.k.a. "Exumas"). Staniel Cay lies approximately 75 miles south of Nassau and 250 miles of southeast of Florida. The island itself is less than 2 square miles in area. A small Bahamian village lies on the western shore, just a short walk south of the Staniel Cay Yacht Club. Although small, (the island has a population of less than 90 full-time residents) the island has most of what anyone could need: a church, post office, library, three small retail shops, and a marine supply store.
The Staniel Cay Yacht Club has been an established part of the Staniel Cay community since 1956. Today there are 14 charming bungalows, an 18-slip marina, a 3,000-foot airstrip and a clubhouse with a wonderful restaurant and casual island bar.