Contact The Staniel Cay Yacht Club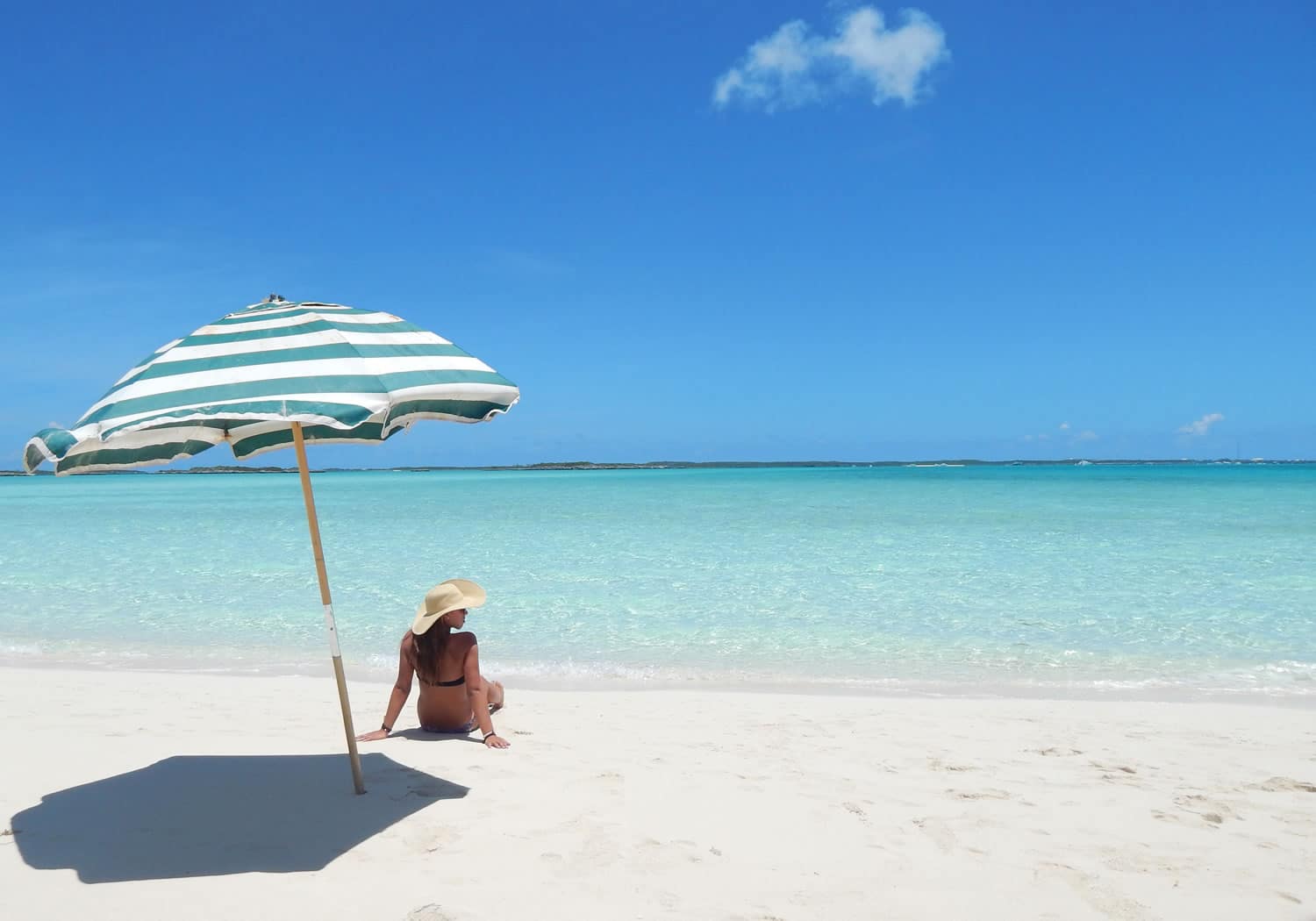 Reach out any time so we can answer any questions, or help with your vacation.
Check Availability At The Staniel Cay Yacht Club
**PLEASE NOTE: Reservations at the Staniel Cay Yacht Club for lunch and dinner are HIGHLY recommended due to limited seating due to COVID protocols. Please make reservations via email at: Reservations@stanielcay.com.
Staniel Cay Yacht Club on Social Media
Staniel Cay Yacht Club In The News

Fill Out The Form Below for More Staniel Cay Yacht Club Information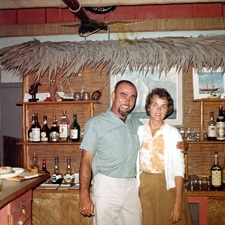 Staniel Cay was established in 1783 when the American loyalist settled the entire archipelago of Exuma. The island gained its popularity with the establishment of The Staniel Cay Yacht Club in 1956, founded by Bob Chamberlain and Joe Hocher.
Staniel Cay Yacht Club & Marina As seen on My Guide Bahamas
If you seek a simple yet charming ambiance, where you can explore Exuma's untouched beauty and enjoy the island's pristine beaches, the Staniel Cay Yacht Club is the right destination for you.
Perfectly positioned and overlooking the turquoise waters and striking beaches, the yacht club features modern waterfront bungalows, ocean views, and garden view suites with private balconies. Visit the restaurant and get a taste of the best American or Bahamian dishes, then swing by the bar and enjoy a fun night with other guests. Have a relaxing day at the beach or arrange for water sports adventures, as the island offers perfect conditions with its crystal waters and calm bays.
Staniel Cay Yacht Club is located in Exuma. It is the perfect destination for a relaxing vacation that offers the chance to explore marine life and enjoy new adventures in the water.
Staniel Cay Yacht Club as seen on Bahamas Eco-Tourism in connection with National Geographic
This tiny picturesque island covers less than two square miles and is accessible by boat or a 3,000 ft. airstrip which allows for an easy commute to Nassau and Florida. Staniel Cay is a haven for cruisers and home to the annual New Year's Day Cruising Regatta. It is also the hub of the Exuma Cays, where a landing strip at the Staniel Cay Yacht Club serves as the gateway to the northern stretch of Cays.
Within sight of the Club is the famous Thunderball Cave – seen in diving scenes from the James Bond film of the same name, as well as "Never Say Never Again" and the movie "Splash." There you can duck inside a small hollow cave and snorkel in a fantastic underwater cave system that's filled with brilliant coral reefs and friendly fish, such as yellowtail snappers, Angelfish, Sergeant Majors, and the like, which are accustomed to being hand-fed. It is advised to enter the Grotto at low (slack) tide; snorkeling equipment is optional. At high tide, however, diving equipment is necessary to access this natural underwater paradise.
The island has a population of less than 90 full-time residents and a small Bahamian village on its western shore, just south of the Staniel Cay Yacht Club. It has everything that anyone could need: a church, post office, library, three small retail shops and a marine supply store.